In terms of materialism, it's often said that women's weaknesses lie in handbags and jewellery. As for men, it's perceived to be watches and cars. As a Taurus who definitely can appreciate aesthetics and comfort, I get tempted by luxury too.
Yes, this guy has "arrived"…
And to be honest, if it's just a high upfront sticker price, I might be willing to save up for one or two of these items. But I have found out that that's simply not the case, especially for cars and watches.
Cars
Don't get me wrong. I have no intention of getting a car, at least NOT YET, especially after reading this post.
However, my father-in-law is. He has been driving his trusty red Toyota Altis for the best part of 9 years and his COE is expiring in about half a year's time. Since he still performs shift work occasionally, having a car is really useful. Not to mention going out on weekends as one big family.
And he's deciding between the same old trusty Altis or a continental car like the Audi A4 2.0.
Maybe with the recent emissions saga, there could be a change of mind? 
As he's already close to 60 and has worked (without a break with the same employer) for more than 30 years, I definitely won't begrudge him if he decides to dig a little more into his savings to purchase a more frivolous car. In fact, the Mrs and I are even prepared to help with the additional downpayment just so all of us can indulge in a little luxury.
However, we have since realised that it's not just a higher one-time cost.
| | | |
| --- | --- | --- |
| | Toyota Altis | Audi A4 1.8 |
| Road Tax | $750 | $1,200 |
| Petrol | $2,400 | $2,760 |
| Maintenance | $1,800 | $2,400 |
| Total Annual Cost | $4,950 | $6,360 |
I used the road tax calculator and the other two categories are largely estimates. It's highly likely that a bigger engine is going to consume at least 15% more petrol and maintenance and parts are almost definitely going to be more expensive for the continental car.
And just using these 3 categories, there is already almost a $1,500 yearly difference. Over 10 years, it's a significant $15,000. Gosh…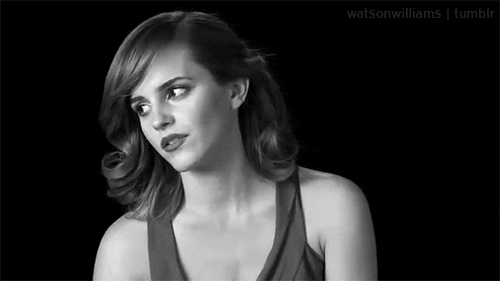 This is probably how Emma would react if she knew about our COE prices
Watch
I am a big fan of watches. Or perhaps I should use "was" instead.
I had always found the mechanics behind watches interesting. So much so that instead of getting a ring, I got a watch instead for my proposal to the Mrs. And in case you're wondering, it's probably ∞ times my monthly salary then since I was still a student then. Beat that, guys…
Ok, I digress. But recently, that Baume et Mercier watch's batteries died and the Mrs made a trip to a shop in Tanglin (known to be skilled and reputable) to change the batteries.
And it cost her $75. Which is also enough to buy 3 watches that a Cabinet Minister in Singapore wears. Oh gosh…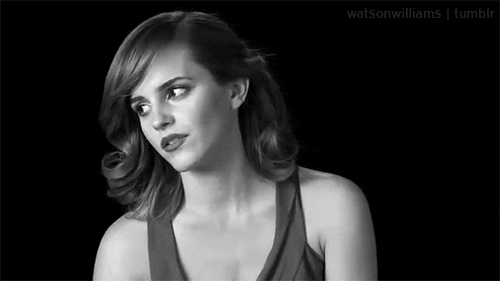 You can tell how much I "admire" Emma Watson…
That's why I have repeatedly told the Mrs not to get me a luxury watch. I really doubt I can maintain it and I am probably happier with my trusty Casio that is "scratch-proof".