We have averaged about $50,000 worth of annual expenditure for the past few years. Even though I have set a budget of $42,000 early this year for 2017, the likelihood of us achieving it is really quite low. With plenty of luxuries like travel, dining out and buying new clothes, a $50,000 budget was always much more realistic and reasonable.
But that said, if our incomes were to drop off a cliff in the future, and that cutting our expenses became more necessary, how would we do it? Or what if our incomes explode and there's more slack to spend on the "finer" things in life?
We would go for the big wins and explore the big three traditional cost categories; Food, housing and transport. 
---
Food
If we were to cut down on most of the frills, we could eat very healthily for a combined $300 a month. We would have 2-3 meals a day. This probably includes an apple in the morning and two cooked meals in the afternoon and dinner.
I am not that great a cook and I have a simple palate (few things disgust me unless they come from combat ration packs). But that doesn't mean I can't heat things up pretty well. A picture speaks a thousand words, so here's a luxurious sample of my lunch below.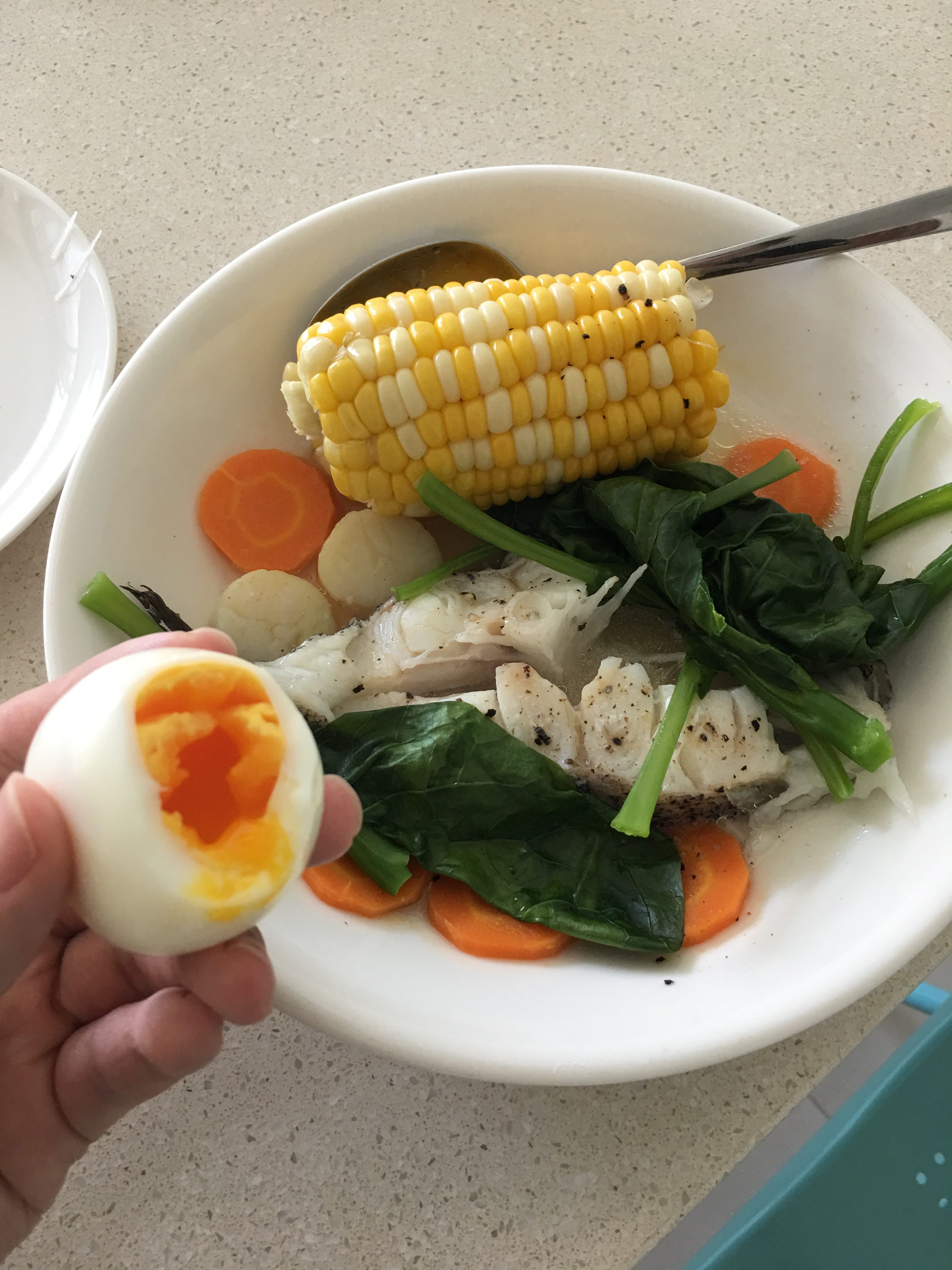 Components: Halibut Steak ($5), Half of a Bi-Coloured Corn ($1), 2 Frozen Scallops ($1.50), Eggs, Carrots and Veg ($1)
The total cost is less than $8.50 but a meal like the one above really makes me feel like a king and I tend to give myself such a treat once or twice a week. The carbo is limited, the ramen egg tastes great and the whole meal is so much better in quality compared to one at a restaurant, not to mention cheaper.
The picture below is a better representation of what I have for most lunches during the week and if I had to cut cost yet eat healthily, this would be the go-to.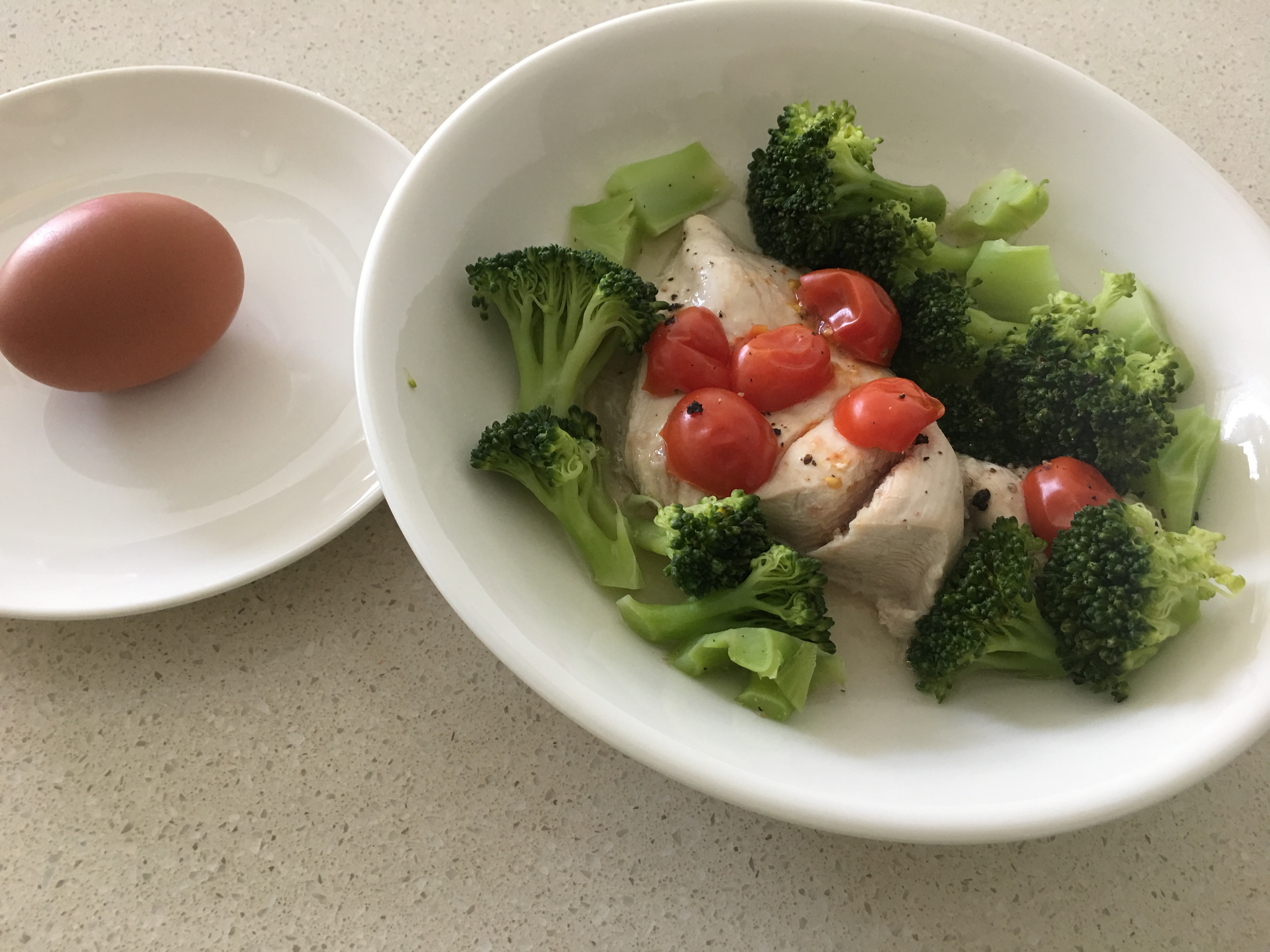 Components: Half a Chicken Breast ($0.80), Broccoli, Egg & Cherry Tomatoes ($1)
Yes, the whole meal costs less than $2 and lasts me for more than 4 hours easily. Preparation takes less than 10 minutes, the actual steaming another 10 minutes and it's probably faster than changing, walking to the nearest cai peng stall, queuing and da-baoing back.
I have been eating like this for my lunches for the past 2-3 months and besides cutting down on food expenses, I have also lost about 5 kg in the process.
Housing
At this moment in time, this is one of the last things I would want an upgrade on.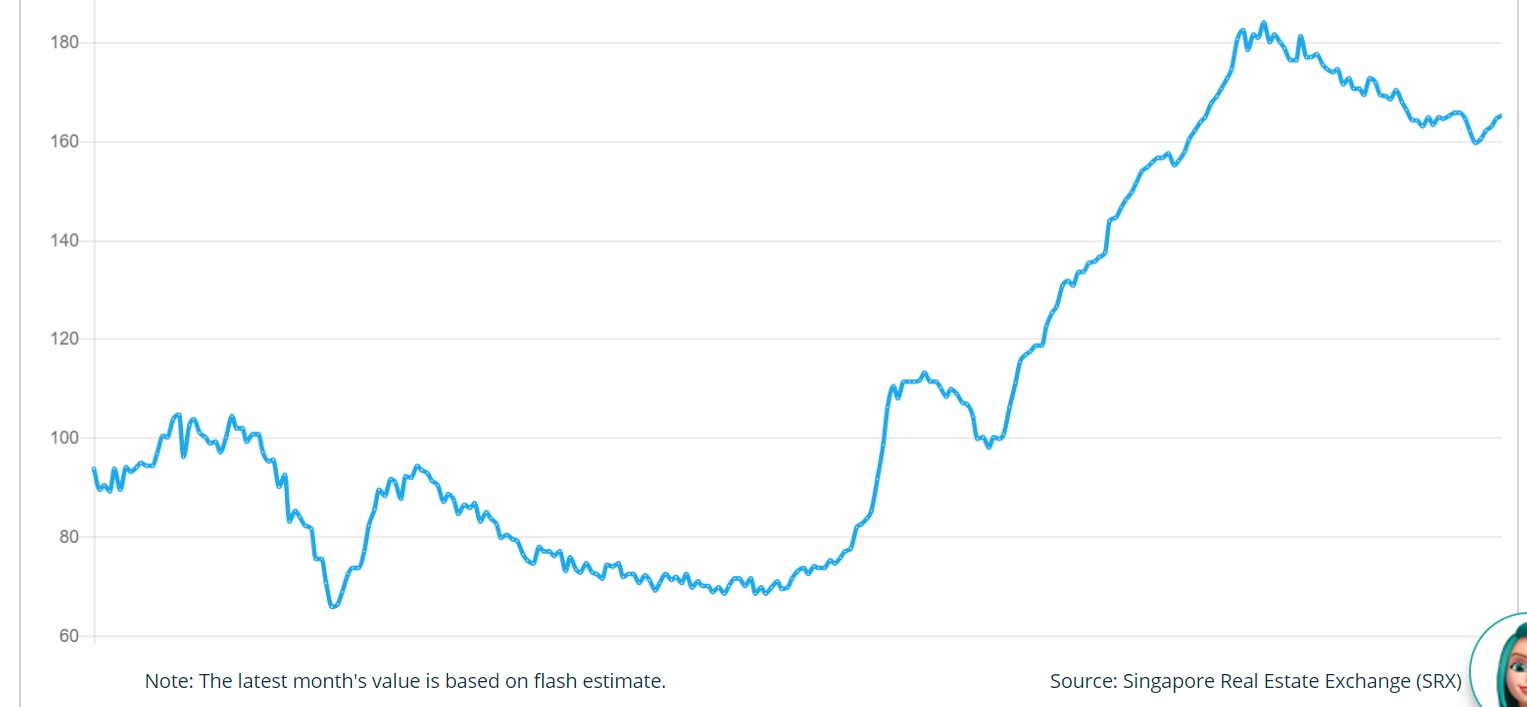 From Jan 1995 to Mar 2017
Condo prices are still way too exorbitant and we are very comfortable in our humble 5-room abode. The Minimum Occupation Period (MOP) is almost up but there is almost zero desire to move.
With a monthly mortgage below $1,000 (although we still have >25 years to pay it all off) and 4 adults staying in the flat, it's really hard to lower our cost of $250/pax further.
Something that I aspire is to move every 15-20 years and hopefully to a HDB unit with a longer lease. And obviously, one that comes with a more desirable location and floor level.
Transport
In most people's eyes, our transport cost is ridiculously low. After the Mrs leaves her job in late June, I think our combined transport expenses would be less than $100 a month. Most of our lessons are within a 10 minute walking distance or held at our place.
That doesn't mean we don't go out at all or travel to inaccessible places. Because on weekends, especially in the evenings, we would travel out together with my in-laws who drive.
So there's little to cut and alot to add on. If somehow we manage to achieve these goals, there's a good chance we might splurge on a car. That would easily add a thousand or two to the expenses.
---
So, except for food, there's little room to cut further on these three categories. And if there's unexpected upside for our incomes in the next few years, we would seriously start experimenting more often with expensive ingredients for cooking and explore the possibility of purchasing a car.