Over the past couple of years, I have received quite a few emails from readers and many largely centre around this theme: "Dear 15HWW, How Should I Start Investing? (so that I can have a portfolio like yours one day…)"
Now, instead of pulling out a template and replying to interested parties on this timeless topic based on my limited experience, I can now point beginners to this FREE e-book compiled by many notable writers on this local personal finance and investing blogosphere.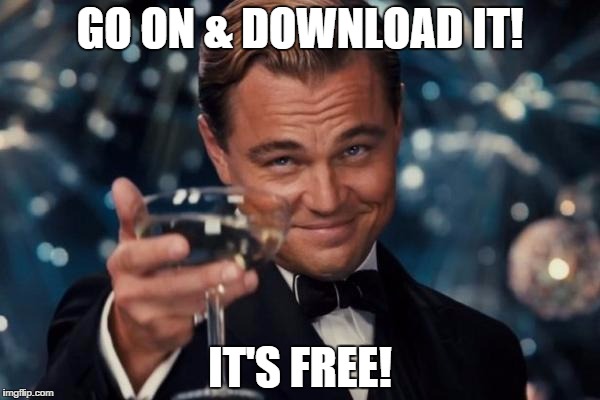 Basically, financial bloggers (including yours truly) from different financial backgrounds and lifestyle shared how we started out on our investment journey or how we would invest if we had to start over.
If you don't like "A Letter to My 24-year-Old Self", I am pretty sure some other articles by the 13 other writers would intrigue you. Plenty of insights on how others allocate their assets, invest in themselves and of course, their personal experiences with money.
And even if you're not a beginner, I am sure you will find the book useful. At least, I did!
So download it over here right now! A GREAT GIFT from us to begin your new year!