Hi, I am Thomas (a.k.a. Mr 15HWW).
I have received this during countless Icebreakers & X'Mas parties
Very happily married (very strong emphasis here), I am the co-writer behind this blog. The other permanent writer is my wife Jasmine who has written two blog post so far (good luck searching for it here). But well, her contribution goes far and deep since she thinks she is actually the mastermind behind the rest of the other posts…
Instead of declaring that I am a value investor or income investor and offending hordes of people who go by those aliases, let's just say that I am a Personal Finance Geek (PFG). Yeah, The PFG*.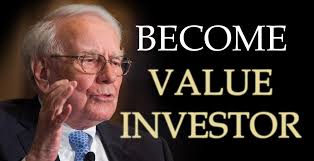 Nah Warren… I dare not…
Here's a list of my …ahem… achievements?:
At 16, I started devouring the"Ask Dr Money" column in this local tabloid, The New Paper
At 20, I was the cheapskate prowling around the Investing & Personal Finance sections of KinoKuniya
At 24, I had accumulated $50,000 from part-time work, bursaries and scholarships
By 27, I got married, held "the wedding banquet", got the keys to my BTO, spent an astronomical sum on the renovation, had set aside $100,000 and most importantly, started this blog.
At 29, I shamelessly and unabashedly declared my wife and I quarter-retired
Thanks Rose, but you forgot that milestones consist of moments too!
So there you go. With a decade of experience gobbling up information on personal finance and investments and 3 years working in a social security organisation (there's just 1 in Singapore), I might be somewhat disillusioned in thinking that I have something extra to offer on the subject of personal finance.
But what's indisputable are the benefits I have received after writing this blog. Over the past 3 years, I actually gained the courage and conviction to:
Quit a good-paying job
Quit a better but lousy-paying job
Be no longer interested in jobs
I really believe the above might not have materialised without this blog.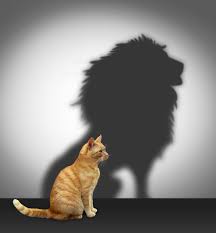 The lion within me…RRarrr!
I have successfully (I presume) transitioned from an employee to a full-time tutor and a freelance writer.
I really enjoy my work these days and my 25 hour work week has been ramped up so much that it's hovering nearer to 35 hours these days. I am always glad to be able to help more students.
So yes, I am no longer so hung up about reducing my work hours to a 15 Hour Work Week.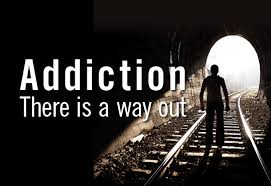 All right… I exaggerate…
Don't get me wrong. Habits would retain, saving rates would be maintained and investing would still continue. However, achieving financial independence is more about having the option to wind down than actually doing it.
Afterall, if Douglas Rushkoff is right, a shorter work week could soon be imposed on us. Yeah, even in my new roles as a tutor and writer, I could become obsolete within a decade. Although I really really really really hope not.
---
Thanks for reading all the way till the end. I hope you have both enjoyed and benefited from this introduction. As you have most probably observed, I became more and more serious as the introduction went on but really, you shouldn't be taking my writing too seriously (pls read Disclaimer).
*To all aspiring financial writers, a quick check shows that ThePFG.com is available! But before you plunge in, let me just reassure you that there isn't much money to be made on the blogosphere. Unless you really enjoy writing and sharing about these topics intrinsically, the effort/reward ratio is rarely worth it. You really need to give alot more at the start before you start receiving anything, if you receive at all.