I have been a full-time tutor for about three months and this is the "test season". It's such a busy period for me that I realise I could not free up any weekday evenings or weekend mornings/afternoons to accompany the Mrs.
Simply put, I do find it especially hard/difficult to reject anxious parents' requests to add lessons during exam periods.
However, other than the fact that I would like to spend more time with my wife, I definitely don't mind putting in more hours at work. Which is a far cry from my employment days.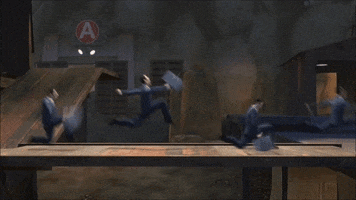 I have finally realised that I don't dislike working; Heck, I might even enjoy it!
It's just the (typical) office culture that I cannot stand.
---
What's Wrong With The Office?
Mandatory hours and days
It does not matter how quickly or efficiently you complete your tasks. Unless it's a public holiday, you're sick or on leave, you HAVE to be in the office from 9am to 6pm  on weekdays. 5 days a week.
That's just too long for me. I tend to work in quick bursts of half an hour to an hour and to expect that kind of productivity over 8 hours is not realistic.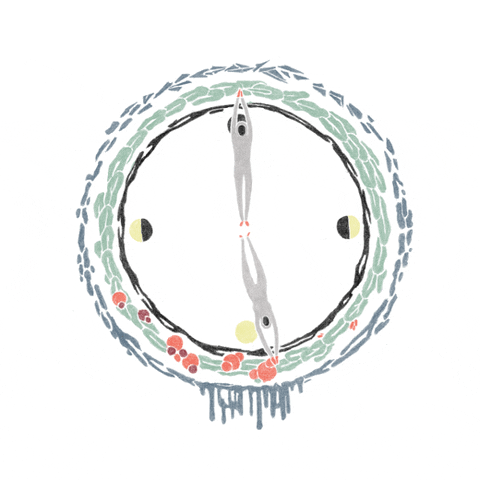 At the same time, I doubt many employers would be favourable if I were to ask for a shorter work day or a shorter work week in exchange for a lower pay. That kind of requests only exists for new mothers or folks approaching retirement. Granting that to a 30-year-old (who is supposed to be climbing furiously up the career ladder!) would be sending the wrong signal to all staff!
Requisite social interaction with bosses and subordinates
Maybe I have been blessed with benign work environments. Otherwise, there's really little to explain how I always end up with so much free time on my hands in office. Well, to illustrate the point, this blog was born out of boredom in the cubicle.
I am efficient and productive but I doubt I am super at that. I reckon there are many employees out there with the same dilemma as me. But more often than not, the free time is channelled towards water cooler talk, chats with colleagues or worse, long-drawn meetings.
I am slightly reclusive, maybe even bordering on anti-social at work. During the last posting in my first organisation, I was simply not interested in the conversation topics of my co-workers. Barring a few lunches where I treated my subordinates, most of my lunch time was spent reading books at the Times bookstore.
An issue with superiors might also be present. In a corporate setting, we have to "obey" our reporting officers before we even know them, let alone respect them. I always cannot believe that even as an adult, I still have to "submit before the person has earned my respect".
Autonomy over work
Not all work in an office is productive. In fact, sadly, it rarely is. Sometimes, even the supervisor knows it when she assigns me something her boss told her to do.
We knew the proposal would not go anywhere. But it seems the value of the back-breaking work was to get everyone to concur that this was not a worthwhile proposal to pursue. #corporatelogic
The thought of asking for more work to be done in a cubicle makes my stomach churn.
However, as a tutor, if I know a certain piece of work will not add value to a student's learning, I shelve it immediately. There's no one I really have to justify to. A simple, layman explanation to the parents/student would do.
You know you're right when the student comes back with better results or if his learning attitude improves dramatically.
The autonomy you have over your own work is really quite exhilarating to me. One doesn't waste time and effort pursuing tasks just to please the boss. If I were not a tutor, I probably might try my hand as a self-employed at another field. A financial advisor or a hawker, who knows?
---
I might voluntarily go back to an office if these 3 factors are addressed. Otherwise, I hope I won't have to step in as an employee ever again.