Since it's still the school holidays, I was able to squeeze all my weekend lessons on weekdays instead. So yes, I am enjoying my last peaceful weekend before 2017 kicks off.
Besides using today to read up on other financial bloggers' reflections of the year (here, here, here and here), I have also decided to review my choices for 2016.
Super kickass, probably the best blockbuster of the year for me
Just like Deadpool* (who chose to receive "unorthodox" treatment for his cancer and face the nasty consequences), it's really our choices that determine our life. So it's good to learn from them so that we can make better ones going forward. 
---
Career
Actually, to most people, I don't have much of a "career" left. Most of my friends believe I botched it up really badly.
Rejecting a somewhat prestigious secondment to a Ministry in 2012, leaving the organisation in 2014 where I had the "advantages of a scholar"  without something better lined up, and then taking a big pay cut to be a teacher before deciding to become a full-time freelance tutor.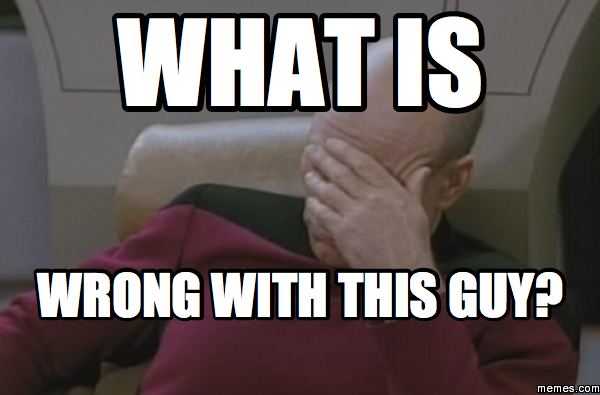 And whenever I have to tell a summarised version of the above to parents who enquire about my work history, I often get such a look:
Well, over the years, I have realised that it's hard to explain to most how much I believe in the concepts of FIRE and voluntary simplicity, added to the fact that I am wired a little differently.
"If a man does not keep pace with his companions, perhaps it is because he hears a different drummer. Let him step to the music which he hears, however measured or far away." – Henry David Thoreau
So ironically, I am actually quite proud to announce that I earned approximately $35,000 from providing tuition lessons to my students and helping them to reach their academic potential.
Even though it's probably one-third of what I could have earned as an office drone, I am glad I made the decision to derive more enjoyment and fulfilment out of my work. Hopefully, the pay will slowly catch up to a more reasonable fraction in the years to come.
Blog
After keeping this blog alive, running and relevant for more than 3 years with minimal financial benefits, it's pretty safe to say that I like (if not love) writing on this platform.
This year, I probably did not write as much as I could have (I was focusing more on resurrecting my "career" and spent too much time on certain games…oops) although I have been actively making up during the past couple of weeks. It coincided with the deleting of a game on my mobile.
I also slowly realised that even though I might not have the best financial or investment knowledge, I am pretty decent at writing and it's a skill I should leverage more on.
I should seriously start looking at monetising this skill of mine for next year and beyond.
Health & Well-Being
This is something I really neglected in 2016.
Granted, I had probably only one or two bouts of fever/cough/sore throat/flu. So on that front, I have been really lucky. And yup, no doctor visits at all.
But in terms of exercising, maintaining my physique and watching my diet (especially), it was pretty much non-existent and I am noticing a ballooning muffin top as the months pass.
Not so bad yet but at 30, I can't afford to go down the slippery slope
I have gained about 2-3kg from a year ago and I need to be more disciplined with my free mornings once school restart.
In fact, I am toying with the idea of posting a picture of my muffin top on this blog for more personal accountability. The Mrs isn't a big fan of this idea but we shall see if draconian action is needed to push myself. Hopefully not since I am pretty determined not to let turning 30 be an excuse.
And better voluntary discomfort rather than being forced to change by external circumstances when things get out of hand.
Finances & Investments
The decision to make very short term trades thinking I was cleverer than the market during the Brexit period was pretty sobering. Luckily, it wasn't too painful financially as I only lost a few hundred bucks.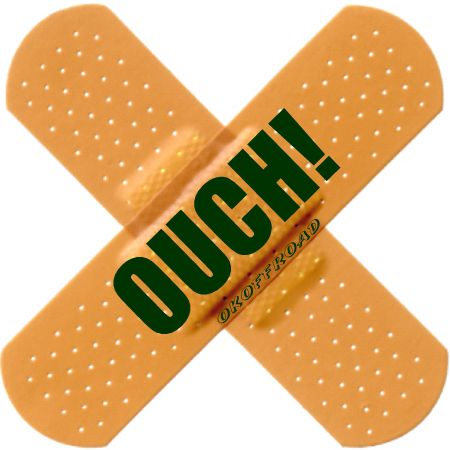 But other than that, I am pretty much happy with my decision to diversify and maintain a proper allocation of our assets. It made me more zen regardless of the market movements.
There were a couple of short term buys that proved to be rather rewarding as I managed >10% gains in a few months and they probably helped to improve my returns for this year.
There's so much more to talk about on this front and since this is a personal finance and investment blog, I will be posting a separate update on this portion in the next few weeks when all the numbers are in.
---
All in all, not such a bad year after all! Here's hoping 2017 would be even better for everyone! Prime year coming up!
*Alright, I admit putting Deadpool in appears very very very contrived. I tried my best. But seriously, who doesn't want to associate with him?