Before the green-eyed monster dogs you, let me just assure you that I have done my best to ward it off by publishing this post on a Friday morning.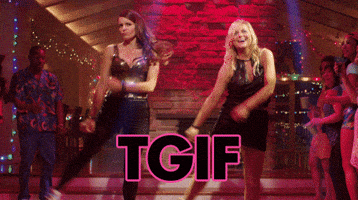 You might feel like TGIF, but the weekend is actually the busier period of the week for me. While you are winding off like most other employees, I will be working hard trying to bring home the dough.
Besides the unstable income, I have a feeling this might be one of the top reasons why unengaged employees do not ever take the plunge to try out self-employment or even entrepreneurship. Well, even with my somewhat "chillax" schedule, I find it hard to free up pockets of time when most others are free.
Just take a look. (A closer look if you're interested in stalking me.)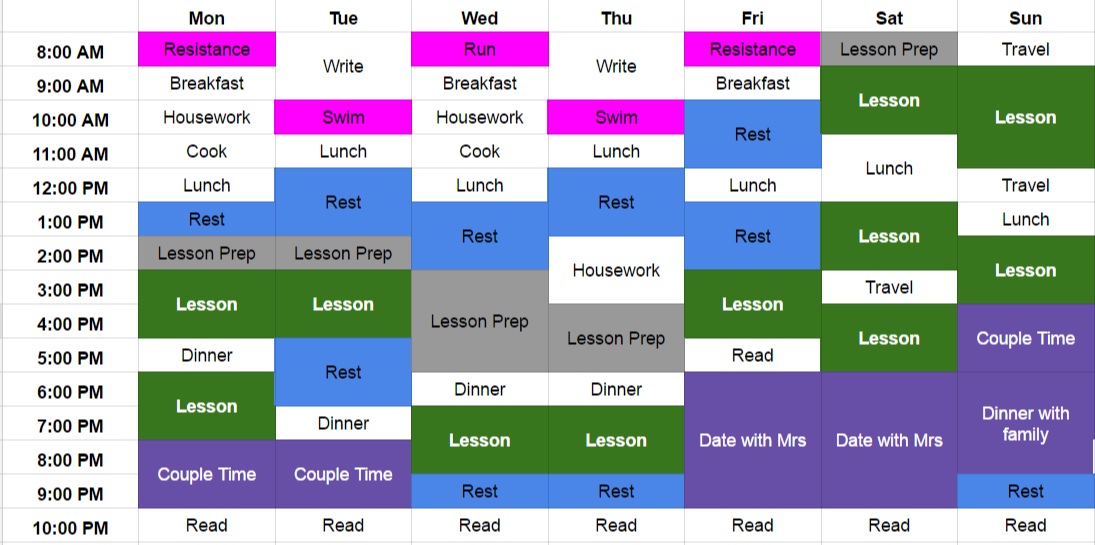 Components of My 25 Hour Work Week
1. Work & Income (Green & Grey Boxes)
Yes, I know. It's not 15 hours. I am definitely not "there" yet…
And there's even a little bit of cheating here. If I include the periphery work hours spent on lesson preparation, we could be talking about clocking 30 hours a week.
Obviously, the shorter hours come with its own set of trade-offs. Many lessons are either on weekday evenings or the weekends, traditional periods of time reserved for the family.
Since I am also not working long hours (and I am paid hourly) the income is not exactly high either. On average, for the past 3 months, I am earning ~$700-$800 per week. To put things into perspective, it's definitely more than enough to subsist but a fraction of the annual package that I used to draw.
2. Rest Time (Blue Boxes)
From an introverted individual's point of view, the above are trade-offs that I am happily making.
Even though I had the same amount of rest time when I was in the "hated office", they are not exactly the same. I was always conscious of my behaviour and was never one to openly take a nap or shut-eye in the office, even when I had a bad sleepless night the day before. I also wouldn't court controversies by whipping out a book to read or playing games on the computer.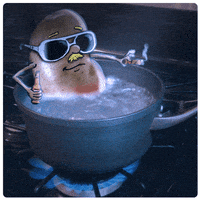 However, now that I am self-employed, without the need to portray an "image" to peers, subordinates and bosses, I an do whatever I want during my rest time. Be it playing games, reading, writing, catching up on housework or even taking a nap, I CAN IF I WANT TO.
There's plenty of these hours on the non-peak weekday mornings and afternoons for me to recharge.
3. Social (Purple Boxes)
I am reserved, but definitely not reclusive. Since the time during "peak hours" is more limited, I am also more selective in the groups of people I meet. Therefore, do be honoured if I decide to meet up with you instead of spending couple time with the Mrs or being out with my family.
In the case you are free on weekday mornings or afternoons, I am always open to meeting up for coffee or lunch. Especially if you're treating. *wink*
I am also lucky that the Mrs is understanding enough. It is difficult for me to reject parents who want to squeeze in additional lessons nearer their kids' tests or examination and when I comply, it inadvertently results in less time for her.
But well, I guess I make it up by reducing the amount of housework she ever needs to do.
She does this every night… just kidding!
---
I have been freelancing full-time for the past 3 months and felt compelled to share my experience in case anyone is thinking of making a similar leap as me. Just paying it forward.
So far, things look pretty much sustainable to me and I really sense my stress levels have reduced tremendously. Things and time are more within my control than ever.
Life's a breeze and I am enjoying it. Hope it continues…