Even today, I am still blown away by the fact that there are people who follow my writing on this blog regularly. Not to mention the emails which I periodically receive.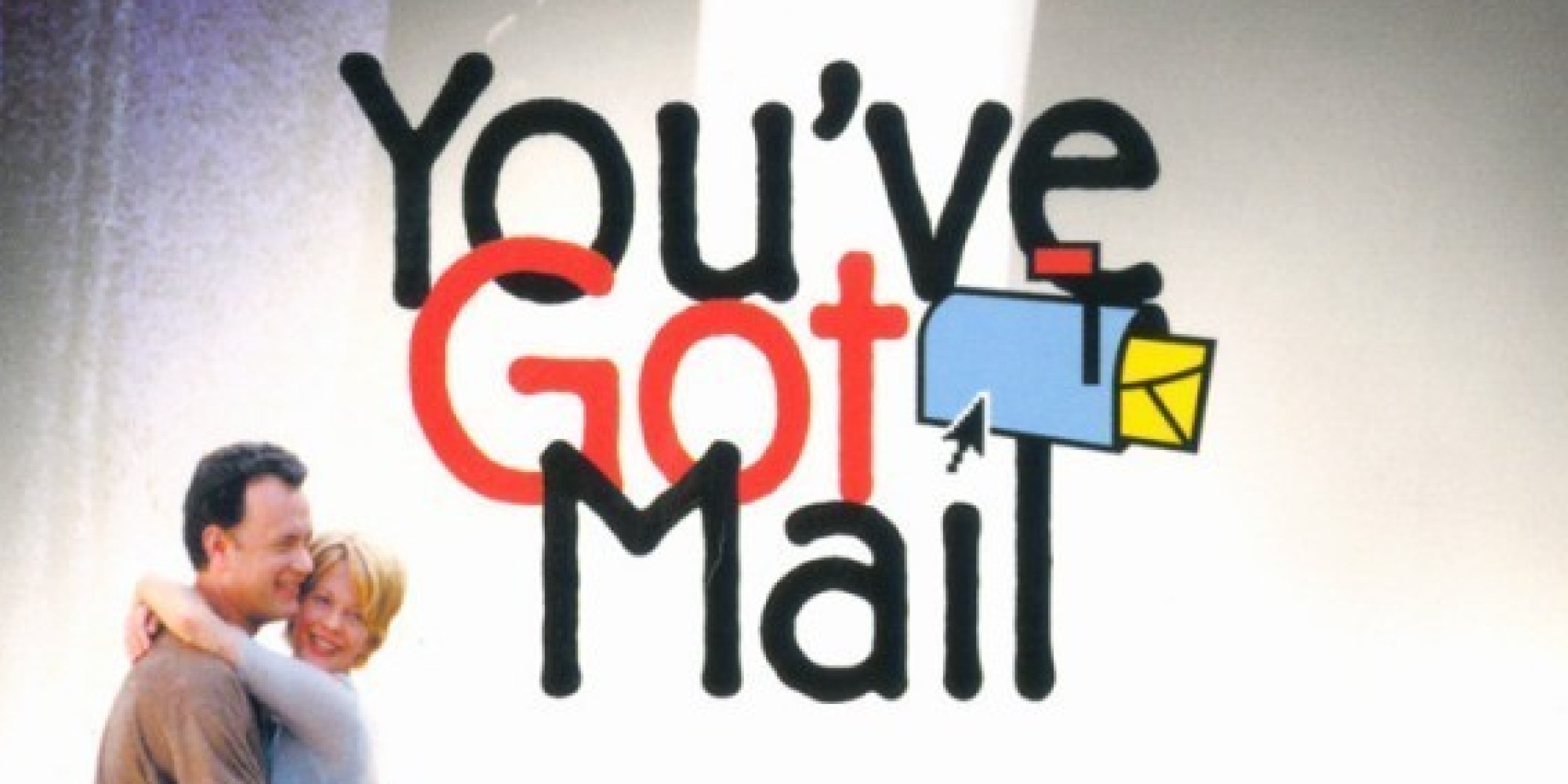 I love fan mails!  🙂 
Sometimes, readers would like to seek my opinion on some of their personal finance issues and I get all excited at being able to offer a little more insight. But more often than not, I get messages like these:
"Yo, 15HWW! How did YOU manage to accumulate $250,000 at such a young age?! I am of a similar age as you and can you reveal your Secret Sauce to Riiiiches?"
And in case you didn't know, I get into trouble when the Mrs sees these mails! Feeling discredited, she will do a little jigglypuff like this.
Yeah, she's this cute….and pardon me… we just celebrated our 3rd wedding anniversary last month!
After all, the portfolio is a joint effort by the both of us for the past 6 or 7 years. (Seriously, it's quite impossible for me to single-handedly acquire that stash.) 
Still, the fact that we managed to pile up a quarter of a million at the age of 28 continues to baffle and surprise many. Thus, in the spirit of this blog and to help others on their path to accumulating their first $100,000, we have decided to provide a full disclosure of how we did it. 
---
Part-time Income While Studying (20% Contribution)
After my National Service obligations, I gravitated to becoming a tutor since it was the most fulfilling (being made a greeter @GAP prematurely ended my career as a sales staff) and well-paying job at 21.
I became good at it, took in more students, started teaching at a tuition centre and by the time my first term in NUS started, I realised it would be very irresponsible of me to start dropping students like flies.
Right now, I'm back at what I do best. Helping students as a tutor. Drop me an email if you're looking for a reliable tutor!
Therefore, while others were busy partying in university or mugging furiously for their 5.0 GPA, I actually became a full-time tutor when I was just a freshman. 
Attending the 5 hours of compulsory tutorials a week and spending the rest of my productive hours helping Primary, Secondary and even JC students, I managed to bring in close to $2,000 on average for the best part of 3 years. 
As for the Mrs, her resume is full of internships and part-time work. From the moment the A Levels exams ended, she made sure she was bringing back some dough during her term breaks. After all, without a boyfriend then, she would have easily became bored during her holidays.  😉
Before we even graduated, I had probably saved close to $40,000 and for the Mrs, easily $10,000 from her part-time work. 
The savings from part-time work contributed about 20% to our stash.
Above-average Salaries (30% Contribution)
I started off my career with a local Statutory Board in May 2011, a few weeks after my last exam paper. With a starting pay of about $3,500 and an annual package closing in on $55,000, I definitely thought that I was raining money.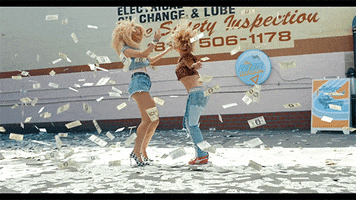 But hey, more money doesn't guarantee happiness
Within a short span of 3 years, I was closing in on a monthly salary of $5,000 and an annual package above seventy grand. The above-average salary was definitely conducive to building and accumulating wealth. 
The Mrs didn't have it as easy as me as she graduated from NTU right after the GFC in 2008. Her starting pay as a marketing exec was $2,000 and she only landed it after three months of search.
Nonetheless, after a series of strong performances and upwardly mobile job switches, her annual package was similar to mine by the time I stepped into the workforce.
By early 2014, our combined income was easily above $120,000 and we probably saved an extra $80,000 over 4 years due to having good salaries. 
The savings from our above-average salaries from 2011-2014 helped to contribute about 30% to our stash.
Maintain Lifestyles Of A Student (30% Contribution)
If you took away our fixed expenses, which comprise mainly of our mortgage, allowances to parents and insurances, we are probably only spending about $1,000 each a month. It's probably still a bit inflated if we compare it to most undergraduates but well, it's still close enough?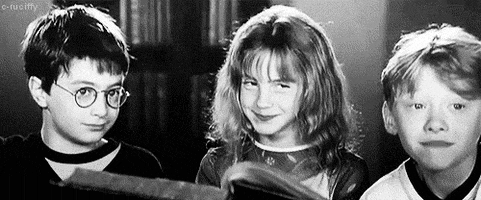 Deep down, we are still like kids… reflected by our spending behaviour…
Other than indulging a little on food and restaurants, our spending behaviour is almost exactly the same as ten years ago. We definitely will not take 3 days off work, queue at H&M for some limited edition branded clothing, and dump $3,000 on a bunch of what we consider ugly and impractical clothes.
We still walk alot, take buses and trains, and rely very occasionally on cabs. Although we definitely will not say that we will never own a car, we understand and note that it's really costly to buy a car in Singapore. Therefore, at the very least, we have delayed getting one and save ourselves a ton of money.
Because we spent $25k less than our peers each year for at least the first 3 years after I started work, we saved an extra $75,000!
Our quite effortless frugality since we got together helped to contribute about 30% to our stash.
Positive Investment Outcomes (20% Contribution)
I started investing 5 years ago in 2010 and within a year's time, I got the Mrs on board. I definitely would not classify myself anywhere near an expert, but I have actively and earnestly sought to avoid big mistakes. If you don't know how to succeed, at least know how to avoid big failures. 
By not employing leverage, reducing the frequency of trading and having adequate diversification, I have minimized the risk of huge losses. Coupled with a little homework and a huge dose of luck, my first 9 completed trades have yielded a $35,000 profit.
We have been quite blessed in the market so far… and long may it continue!
Adding other dividends, capital gains from other stocks and returns from other investment returns like insurances, saving plans and bonds, we have probably added another $50,000 from investments alone!
The positive investment outcomes helped to contribute about 20% to our stash.
---
On its own, none of the above 4 factors seemed really that special. Many undergraduates become tutors, there are probably quite a few graduates with a higher starting pay than me, some financial bloggers are even more frugal than us and our overall investment returns are modest at best. 
However, when you weave all these "just slightly unique and above average" factors together, things compound and you get quite an extraordinary result:
A couple at age 28 with more than $250,000.
On hindsight, the amount meant enough financial security to allow us to take some risks in our life. The Mrs was also able to leave her marketing role half a year ago and switch to something less taxing with a lower pay.
As for me, I could quit a job I had little passion in at the age of 28, take a 6 month sabbatical, pursue self-employment and be more involved in a new start-up.
And of course, more time to write such articles!