It was a roller coaster ride again during the past month. The STI Index fell gradually and even dipped below 2,800 before making a quick and rapid surge back to above the 3,000 mark. Here's a diagram to give all of us a better picture.



At this point in time, there are some bloggers who believe that the worst is behind us while there are others who believe the worst is yet to come.
Me?
I seriously have no idea. My record of short-term market predictions is probably worse than Donald Trump's approval ratings among women. And that's saying something.
Nonetheless, you would be surprised to find out that during the past month, I have sold off quite a few of my holdings. The decision was largely independent of the market movements as I am trying to trim the number of stocks I currently hold. And of course, conserving a little more cash for overseas investments.
So, what did I sell?
If I ever got close to marrying two stocks over the past couple of years, it had to be Vicom & First REIT. And interestingly, 4 lots of Vicom was disposed of @$6.03 last month and 8 lots of First REIT were sold @$1.365 just yesterday!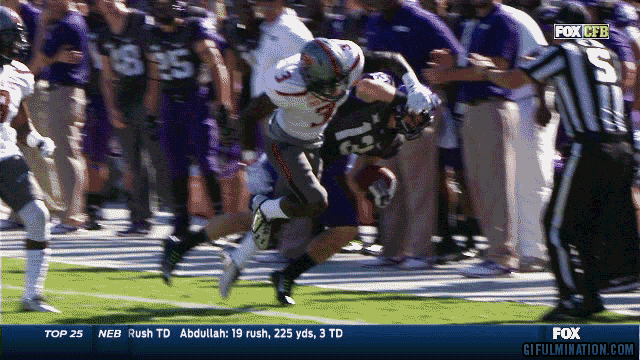 Attention all holdings! Yes, things are getting brutal…
**********
Dividends received in September 2015: $776
OCBC: $216
ST Engg: $200
Kingsmen: $170
Semb Corp: $150
Super Group: $40
Dividends received YTD: $6,451
**********
Stocks (As at 16th October 2015)
| | | | | | |
| --- | --- | --- | --- | --- | --- |
| Stock | Amount | Price | Valuation | Dividend | Est. Income |
| STI ETF | 7,000 | $3.070 | $21,490 | $0.1000 | $700.00 |
| Kingsmen | 17,000 | $0.795 | $13,515 | $0.0400 | $680.00 |
| ST Engg | 4,000 | $3.190 | $12,760 | $0.1500 | $600.00 |
| Wilmar | 4,000 | $2.950 | $11,800 | $0.0750 | $300.00 |
| Semb Corp | 3,000 | $3.900 | $11,700 | $0.1600 | $480.00 |
| OCBC | 1,200 | $9.420 | $11,304 | $0.3600 | $432.00 |
| PLife Reit | 4,000 | $2.300 | $9,200 | $0.1152 | $460.80 |
| Dairy Farm | 900 | $8.900 | $8,010 | $0.3200 | $288.00 |
| MCT | 6,000 | $1.320 | $7,920 | $0.0800 | $480.00 |
| Boustead | 9,000 | $0.840 | $7,560 | $0.0400 | $360.00 |
| Jard C&C | 200 | $31.990 | $6,398 | $1.1093 | $221.86 |
| Genting | 8,000 | $0.770 | $6,160 | $0.0100 | $80.00 |
| LKH | 10,000 | $0.585 | $5,850 | $0.0300 | $300.00 |
| M1 | 2,000 | $2.880 | $5,760 | $0.1890 | $378.00 |
| MTQ | 10,000 | $0.570 | $5,700 | $0.0400 | $400.00 |
| Super Grp | 4,000 | $0.890 | $3,560 | $0.0310 | $124.00 |
| Bou Proj | 2,700 | $0.785 | $2,120 | $0.0000 | $0.00 |
| | | | | | |
| | | Total | $150,807 | | $6,284.66 |
Others (As at 16th October 2015)
| | | |
| --- | --- | --- |
| Asset | Valuation | Est. Income |
| OCBC 360 Account | $60,000 | $1,320 |
| FCL 3.65% Bonds | $21,147 | $767 |
| SSB (Oct 2015) | $5,000 | $48 |
| | | |
| Total | $81,147 | $2,087  |
Total Valuation = $231,954
Total Est. Annual Income = $8,371.66